February 7, 2019
ANONYMOUS "The wall is not going to work." This is a common phrase that people hear in regularity - whether it be on the news, through social media, or in their communities and households - when it comes...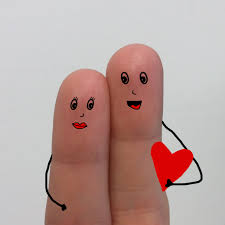 The History of the Day of Love
February 14, 2019
By CATHERINE K. Whether you've taken the day to get cozy with your boo or taken advantage of discounted...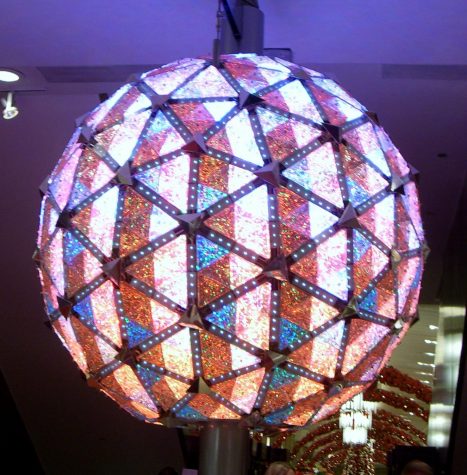 February 12, 2019
By LILY WICHERT Like any year, 2018 included a variety of new trends, movies, and internet sensations...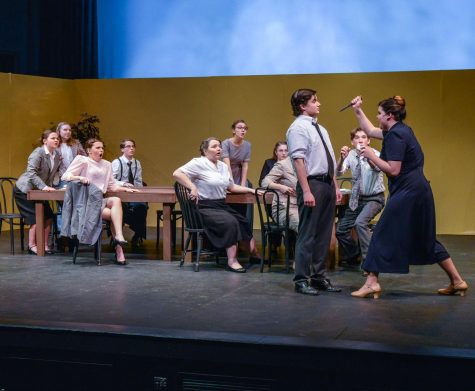 February 12, 2019
By KERRIGAN TYSON Lights, camera, action! The Fine Arts Department took no break after their fall...
Sorry, there are no polls available at the moment.
Recent Sports Scores
Wednesday, February 6

Boys Basketball

Bellefonte Area High School 57 - Bald Eagle 40

Wednesday, February 6

Wrestling

Bellefonte Area High School 61 - Ligonier Valley 15