Recently, there has been a major issue being discussed in the media regarding the sale and drilling of oil in the Arctic National Wildlife Refuge (ANWR) in northeastern Alaska. However, it was brought to the attention of...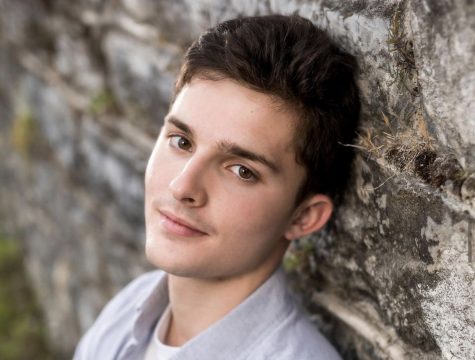 April 29, 2021
Senior Nathan Taylor really does it all. He is a student known for his friendly and outgoing personality,...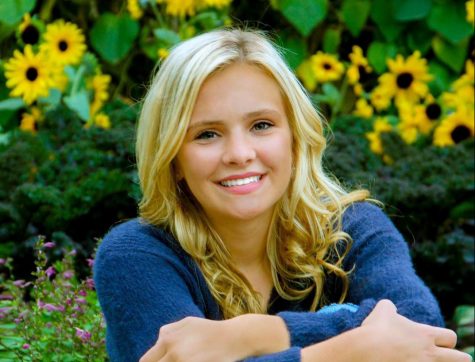 To the next five years of giving back
April 29, 2021
From the volleyball court, to the classroom, to an ambulance, senior Alexia Mishock is a well-rounded...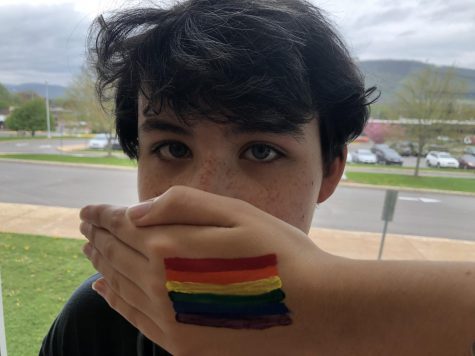 April 29, 2021
Each April since 1996, a day of silence is held in remembrance of LGBTQ+ youth being silenced by peers,...