Ashtyn Harter, Reporter
October 29, 2020
Imagine coming to school in an outfit that you're excited to wear. You feel amazing and the outfit gives you confidence, but then you are called down to the office and told to change because your outfit is "showing too...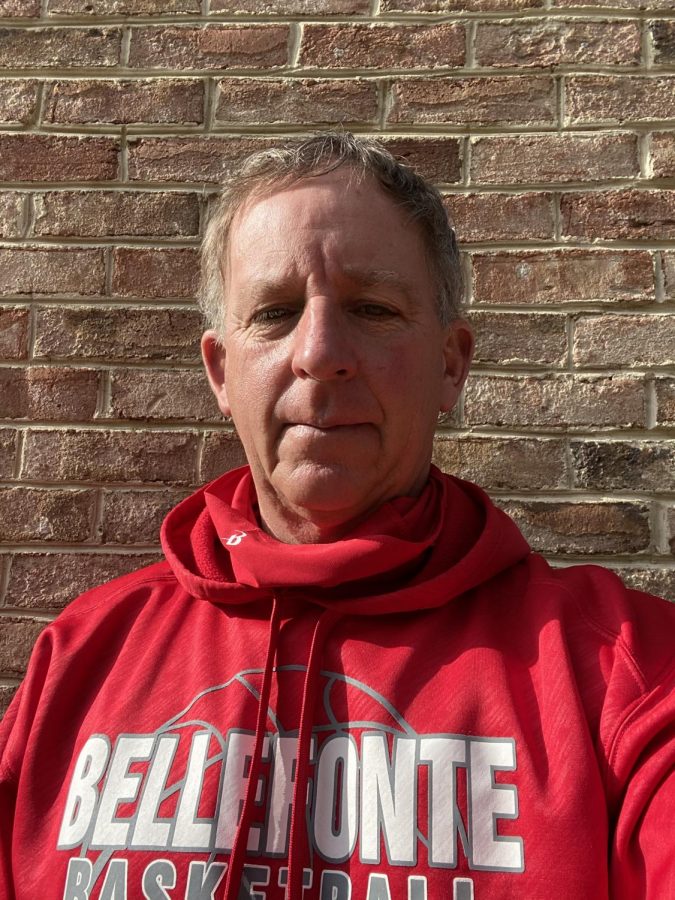 Eric Fenstermacker, Reporter
November 20, 2020
Sports this year have gone under some major changes at Bellefonte Area High School due to the COVID-19 pandemic, but the boys' basketball team had some other major changes this year as well. Of the challenges...
November 19, 2020
Raiders roll over to season's end
November 19, 2020
October 29, 2020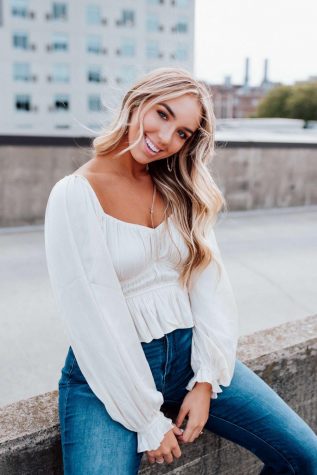 November 23, 2020
You've probably seen senior Bella Corman at some point - whether it was on the morning announcements,...
Local member's journey in serving her country
November 23, 2020
One of Bellefonte Area School District's employees is temporarily leaving the district to serve her...
Understanding someone's pronouns
November 20, 2020
Nowadays, knowing someone's pronouns is pretty important, and respecting someone's pronouns is even moreso....