Recently, there has been a major issue being discussed in the media regarding the sale and drilling of oil in the Arctic National Wildlife Refuge (ANWR) in northeastern Alaska. However, it was brought to the attention of...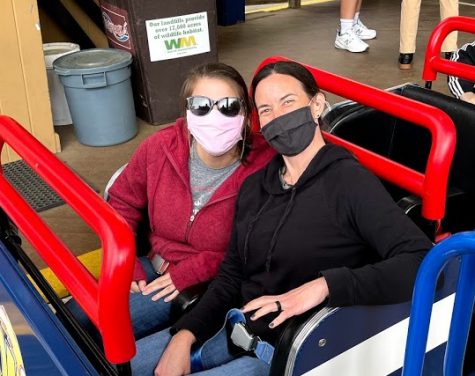 Congratulations to the Class of 2021
June 2, 2021
Every year, the Red and White staff works to compile a list of our graduation seniors' plans. Here are...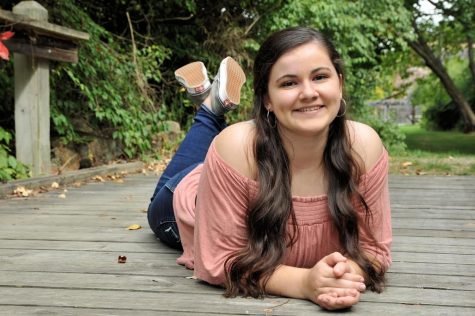 June 2, 2021
Jenna Wakefield is a star student. From gymnastics to math equations, she has been able to shine these...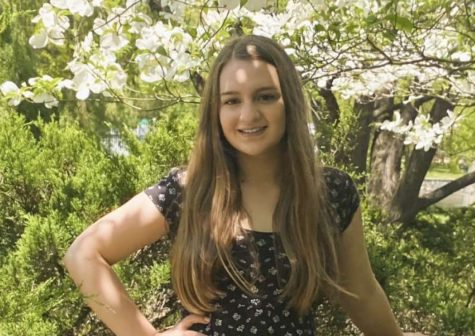 A scientific and skilled senior
June 2, 2021
Throughout her high school career, Bellefonte Area High School senior Jessica Eckard has excelled in...