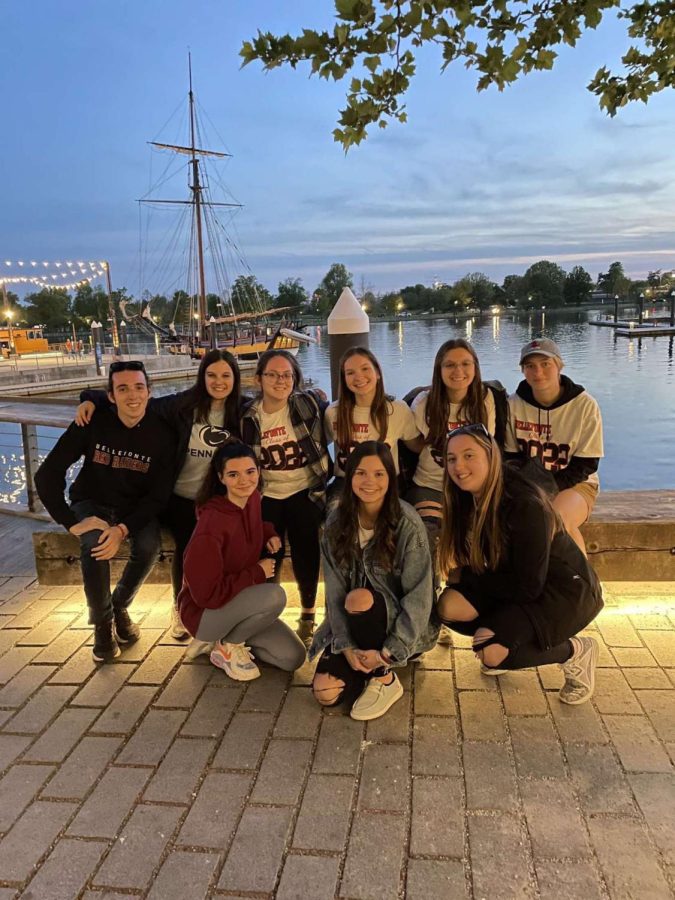 By J.WILLEY         This year's senior trip was to Washington D.C. on April 29. A bus full of seniors departed the school at 3 a.m., stopping at McDonalds and Dunkin' Donuts for breakfast at 6 a.m., then continued...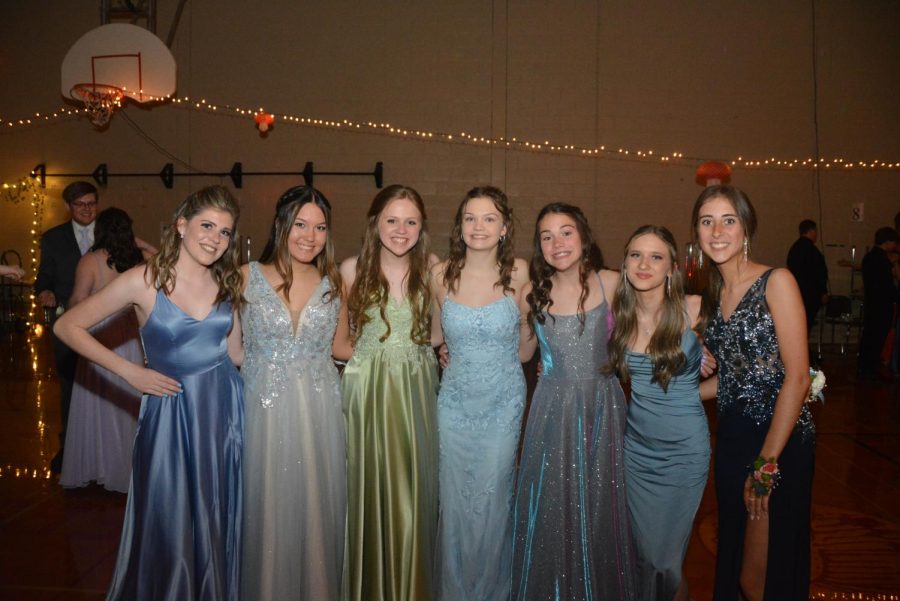 By REBECCA METHVEN     Sparkling lights, laughter, and the elated sound of teenagers yelling to their favorite song was the exciting atmosphere that was created on Saturday, May 7, during the Underclassmen...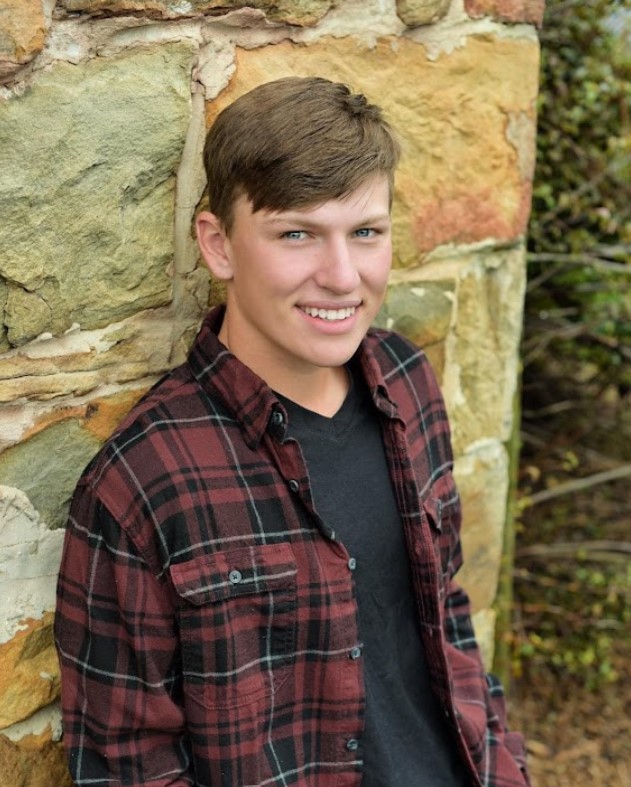 Frugal. Relaxed. Clever. Those are the words that Keith "Keifer" Hamilton's friends use to describe him. One of his closest friends is his cousin, senior Nolan Weaver.      "Keifer (I've always called...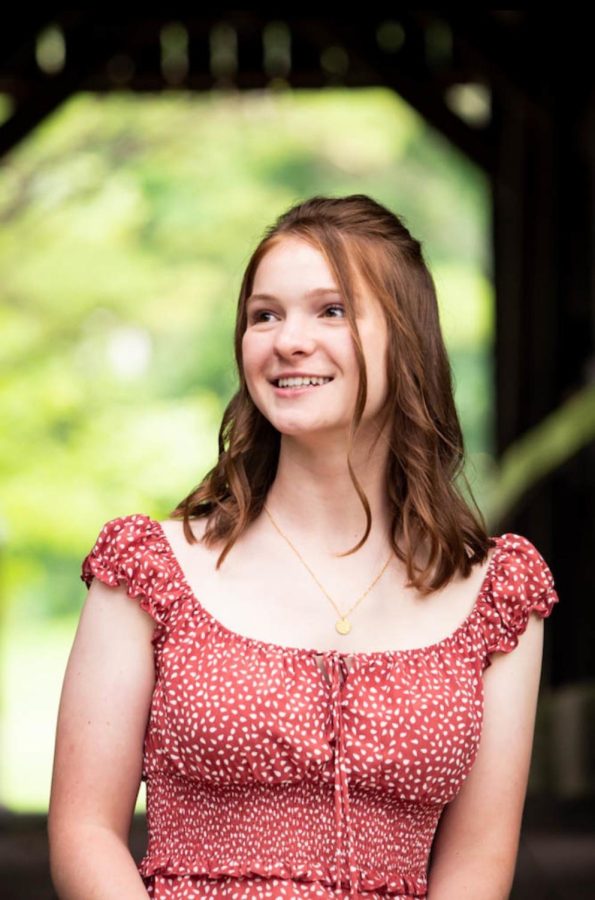 By PAULINE ALTERIO     Meet Paige Kephart: an outgoing senior at Bellefonte Area High School, loved by all her peers and teachers alike. She is a warm, friendly person, who greets anyone with a kind demeanor and...
Are you excited for after high school?
Loading...
Sorry, there was an error loading this poll.
What are your plans after high school?
Loading...
Sorry, there was an error loading this poll.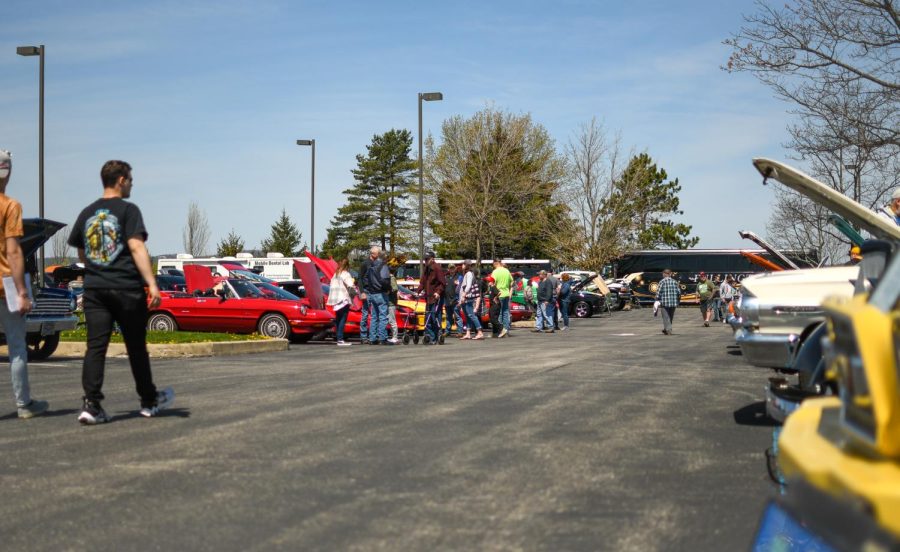 By DAVIS CORMAN         For the past eight years, with the exception of COVID-related restrictions, the Central Pennsylvania Institute (CPI) has held an annual event showcasing the works of its...
By PAULINE ALTERIO Aries     Well, you made it through the year Aries, and I'll admit, I'm surprised. Like, REALLY surprised...
We update on the first of each month with the next release being on the week of June 1! Keep an eye out for our final printed release, as well!