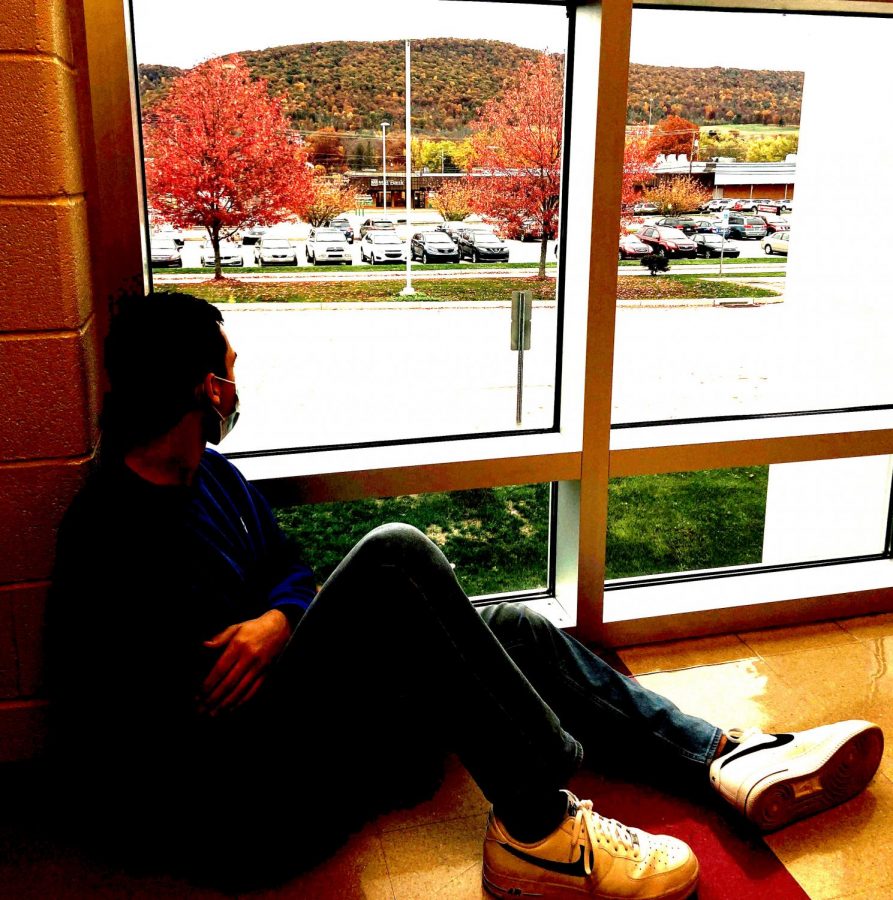 Connor Bernier, Reporter
October 28, 2020
Today in the world there is a call for inclusivity, especially on social media. We see activism accounts and people posting about body positivity and acceptance. There are plus-sized models and models of all different body...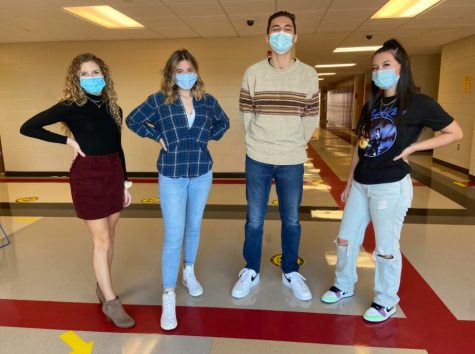 October 27, 2020
With the fall season here, one of the most exciting things for some is the clothing they can finally...
Having fun on quarantine-o-ween
October 27, 2020
We have spent eight months stuck in our houses and having to wear masks anywhere we go since COVID-19...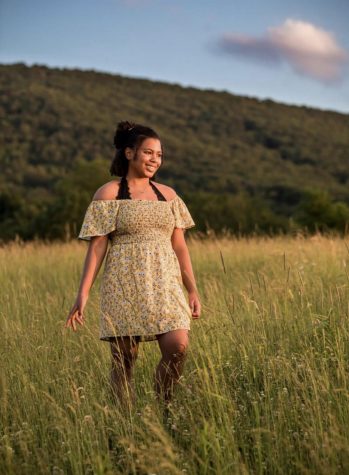 October 2, 2020
One of the quieter, yet well-known faces of Bellefonte Area High School is senior Natasha Hoffman. From...