June 10, 2019
STAFF REPORT Graduation is a day full of emotions for both parents and graduates. It is a very special day that catapults the students into the rest of their lives, whether it be college, military, or the workforce. On...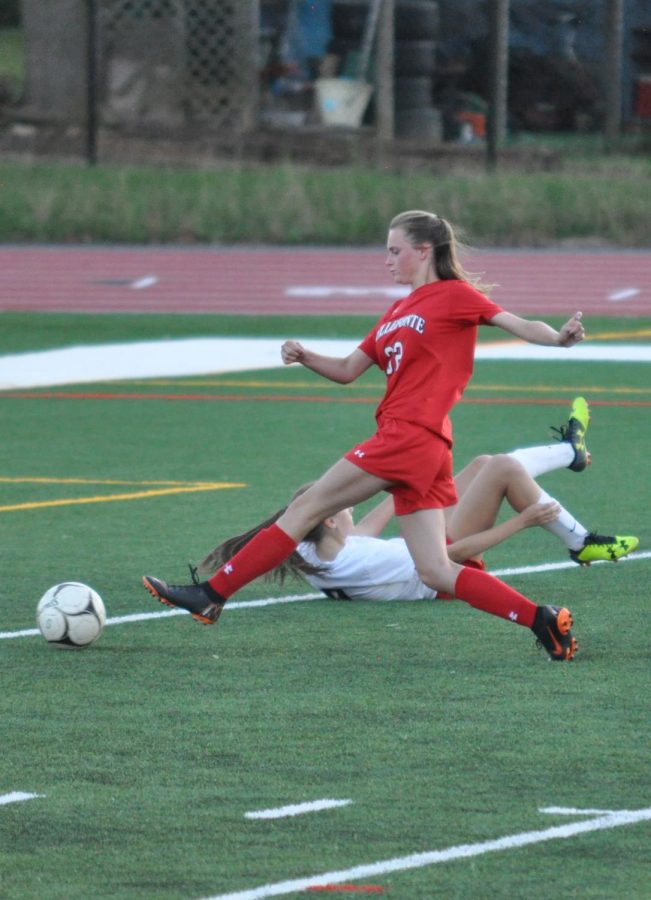 October 31, 2019
By KIRA WATSON The Bellefonte girls' soccer team has been striving to become stronger and to rebuild their program in order to create the best season they can. Girls' soccer finished...
October 31, 2019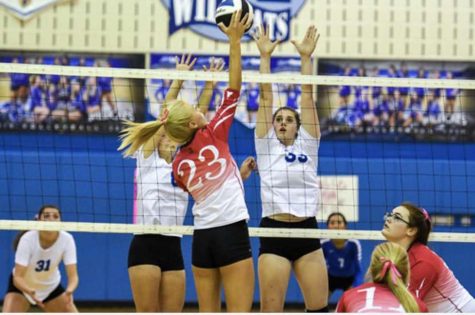 Spiking their way into the end of the season
October 31, 2019
October 3, 2019
BAHS 2019 Summer Trip to Italy and Greece
October 31, 2019
By EMMA SIMMONS Imagine the crystal clear blue waters of the Tyrrhenian Sea. Imagine seeing...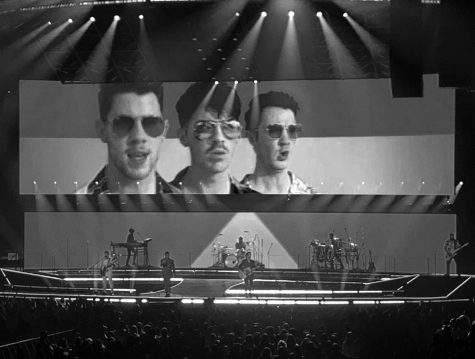 Happiness Begins in Happy Valley
October 31, 2019
By ALLISON IVICIC The Jonas Brothers made a comeback since their last album debut in 2009....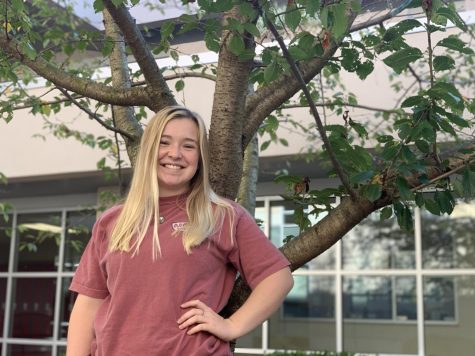 October 31, 2019
By TYLER MUSE She's someone who is always there for you - whether that be giving you advice...
Sorry, there are no polls available at the moment.
Recent Sports Scores
Wednesday, February 6

Boys Basketball

Bellefonte Area High School 57 - Bald Eagle 40

Wednesday, February 6

Wrestling

Bellefonte Area High School 61 - Ligonier Valley 15