Hope Martin, Reporter
January 28, 2021
Recently, there has been a major issue being discussed in the media regarding the sale and drilling of oil in the Arctic National Wildlife Refuge (ANWR) in northeastern Alaska. However, it was brought to the attention of...
Eric Fenstermacker, Reporter
February 19, 2021
Super Bowl LV (55). Tom Brady's Buccaneers vs. the defending champs, Patrick Mahomes' Chiefs in Tampa Bay. The game had been anticipated by many throughout the season. When this matchup was finalized...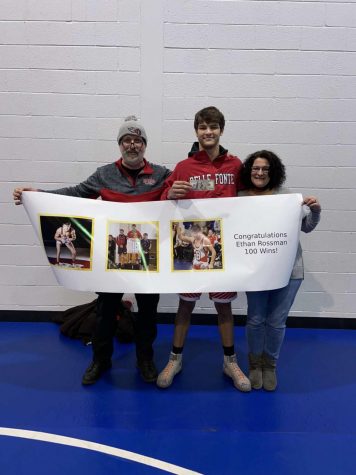 February 19, 2021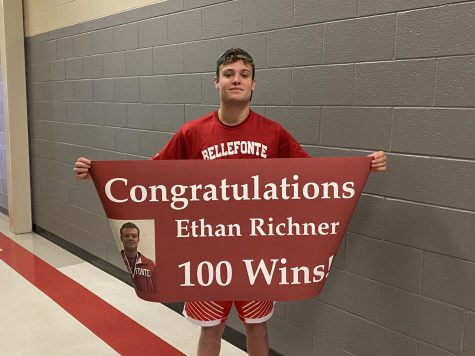 February 19, 2021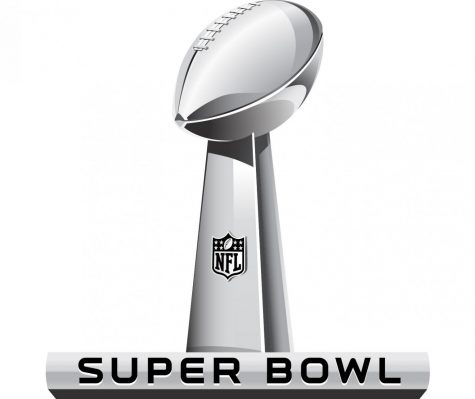 February 5, 2021
February 23, 2021
As everyone knows, this school year is unlike any other for Bellefonte High due to the COVID-19 pandemic....
February 23, 2021
You were spawned in a dark oak forest, surrounded by giant mushrooms. You can hear a cow moo in the distance....
Acts of kindness during a pandemic
February 23, 2021
The ongoing COVID-19 pandemic has brought challenges to many within the Bellefonte community. However,...