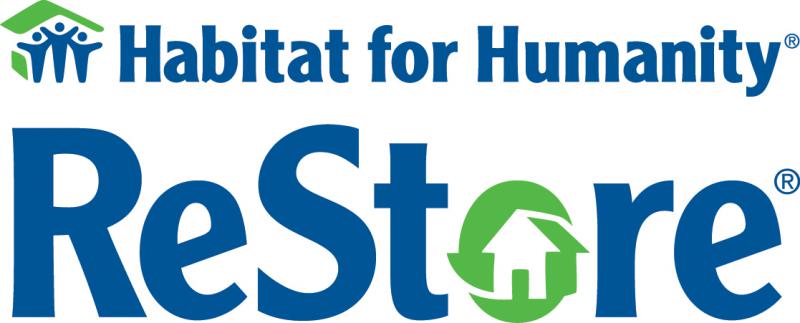 Biblical scholar and farmer Clarence Jordan came up with an idea that involved everyone having a place to live. This idea would turn into the Habitat for Humanity.
Millard and Linda Fuller, the co-founders of Habitat for Humanity, developed the concept of "partnership housing," which is centered on people that need adequate shelter, working with volunteers to build affordable and decent homes.
Habitat for Humanity is a global and completely non-profit organization that has a vision of a world where everyone has somewhere to live. According to Habitat for Humanity, "Habitat works toward our vision by building strength, stability and self-reliance in partnership with people and families in need of a decent and affordable home." 
The organization was started in 1973 by the Fullers, but was not built until 1976. Now, being around for about 48 years, there have been many milestones for the Jordan family and the co-founders. That includes receiving a letter of support from Martin Luther King Jr. in 1957, building their 800,000th house in 2013, supporting 13.2 million people with a home in 2017, and many more. 
According to Habitat for Humanity, U.S. President Jimmy Carter and his wife Rosalynn Carter raised awareness for the cause. Now Habitat works in all 50 states in the U.S. and in more than 70 countries. They have helped more than 35 million people achieve the feeling of strength, stability and independence through safe, decent, and affordable shelter.  
Habitat Restores, like the one in Bellefonte at 1155 Zion Road, are reuse stores operated by Habitat for Humanity. The Habitat for Humanity Restores are also nonprofit donation centers and focus on home improvements. The public can buy their high-quality inventory for a fraction of the actual price. 
The purpose of Habitat Restores is to provide the work of Habitat for Humanity. According to Habitat for Humanity, "when you support your local ReStore by shopping, donating or volunteering, you are not only supporting your local community, you're also helping the mission to provide decent shelter to everyone around the world." That website also states that "with your financial support, families can build strength, stability and independence with Habitat for Humanity by building a safe and secure place to call home." 
Donating things such as money, vehicles, home goods, building materials, gently used appliances, and more is an act of kindness that makes families grateful. 
Habitat for Humanity provides volunteer opportunities for ages five to forty. Volunteering to help people and their families helps them feel safe, strong, accepted and stable. There are so many things you can volunteer for such as building houses, working at a restore, going to events, being part of a group, volunteering long-term or locally, and more. 
Habitat for Humanity changes the lives of families. Families can work with Habitat for Humanity to achieve a better life for their children and themselves.