Two BHS students make it to Golf State Finals
It is no secret that many people highlight the achievements of football, basketball, and baseball, but what about boys golf? 
The boys' golf team at Bellefonte High had a historic season this year, despite having a very new team compared to the past few years. They played several teams such as Altoona, Mifflin County, and also played in a few tournaments including multiple schools at once. They finished their season with a record of 7-19 as a team.
There were also many individual successes, like senior Davis Corman winning the Mountain League Championship.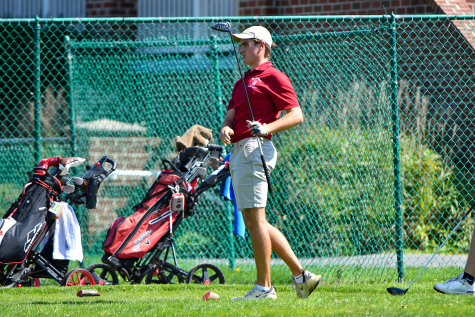 "It was a very exciting moment, as at the start of the season I did not even think this would be possible. But my hard work and dedication was rewarded, and a memory I will never forget," Davis said.
There is no doubt that every player works hard to strive to be the best they can be. Isaak Bloom, a junior member of the team, has contributed to the team's success in several ways as well.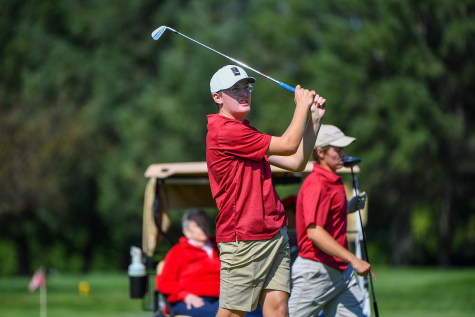 "I like to practice how I'm going to play at the event. Usually I also putt a lot to give myself confidence around the greens," Isaak said.
All of the hard work put in by each player as an individual was shown as well, because Davis Corman and Isaak Bloom were two of a group of select few players from the area who got to play at states. The state match took place at the Penn State University golf courses, where Isaak tied for 46th and Davis tied for 49th.
Considering the fact that the team was young and a few key seniors graduated last year, they did very well. They finished with a respectable record and had many individual successes that stretched into the postseason. There is no doubt that the returning players will be able to use their experience to be even better next year.