Bellefonte High seniors set to join military  
Choosing to take the oath in joining the military as a high school student is not a small decision. Each year, Bellefonte High celebrates what it means to become a part of the armed forces as handfuls of their students make the choice to protect and serve their country. 
Of Bellefonte's 2023 graduating class, 4 seniors have made the commitment to join. Seniors Gage Long, Cooper Funk, Jacob Knapp, and Jacob Shilling make up the portion of the class joining the armed forces. Student-athlete Gage Long knew that this was the right path for him from an early age. 
"My Dad was in the Marines, and my pap was in the Army, and I think that it's important to serve because I was raised in a free country and I want to be a part of providing that to upcoming generations," he said. 
Having exposure to veterans growing up inspired him to take part in serving in the Air Force.
"I think that enlisting will strengthen my discipline, responsibility, and set me up for a good life. There are also many benefits to going and serving in the military," he said. 
Similar to him, senior Cooper Funk plans on joining as a method of self-improvement through his involvement in the Air Force as well.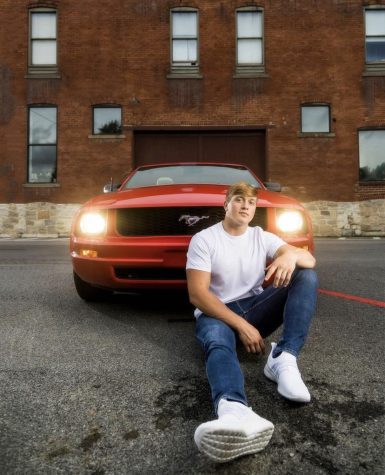 "I wanted to enlist because not only do you get to explore the world, but it has a lot of good life lessons and benefits. I hope to learn skills that will help find a job outside of the military," he said. 
Another senior planning on joining the Air Force is Jacob Knapp, who hopes to give to others by working for a cause outside of himself.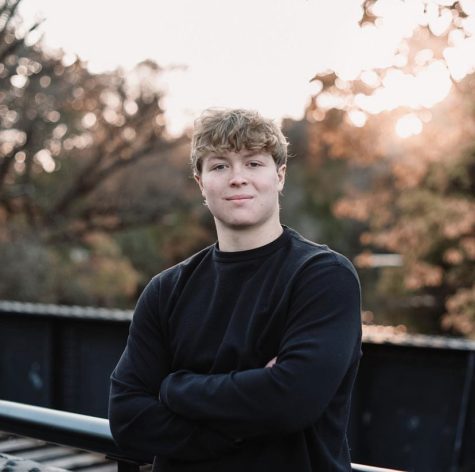 "I wanted to do something outside of higher education and the military enables me to fight for my country and have world experience," he said.
For others, like Jacob Shilling, "it's always been [his] dream to go."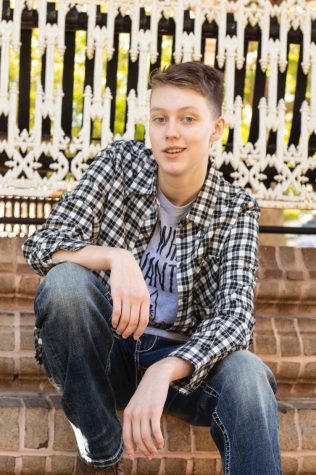 The group has concise plans of becoming more well-rounded in their time serving and developing better principals for their lives.
"I hope to learn a lot from the time that I'm in. I think going to the military out of high school is a good foundation to building a good life," Gage said. 
Atop of this, there are several other benefits the group looks forward to gaming through their experience. 
"I hope to learn skills that will help find a job outside of the military," Cooper said.
Good luck to these seniors in their future endeavors and thank you for your plans to serve.